"T J Cloutier Reaches WSOP Monster Stack Final"
The veteran poker player T J Cloutier was very happy to see his name appear in the final 26 list of the 2016 WSOP Monster Stack event.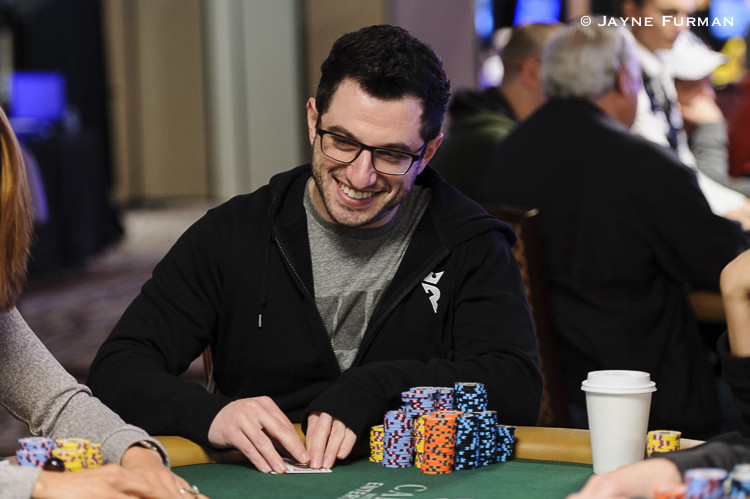 He was thrilled to bits to qualify for the final table. Another veteran poker Donnacha O'Dea also joined him to be on the final 26 table. These two veterans were the oldest players left in the WSOP Monster Stack event that had fielded 6927 players at the start. Both the poker legends were determined to make more poker history after the event.
T J Cloutier said jokingly that he was the oldest player to enter the final table of the $1,500 Monster Stack. He bagged a stack of $4.6 million after Day 3. T J is 76 years old and has achieved a total of 6 bracelets so far in his illustrious poker career. This was the chance for him to return to WSOP glory once again and he did not want to miss this chance at any cost. Continue reading →