Sam Trickett is all geared up to steal the show as he has become the brand ambassador of the partypoker family.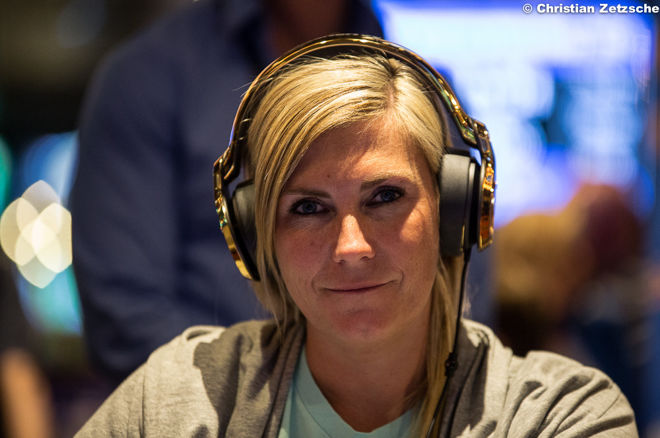 Partypoker has been consistent in recruiting only best profile champions to represent its brand across the globe. And Trickett is one of the highest earning players of the tournament. This move has not only added a name of the great star to the partypoker family, but also it shows another break away when it comes to industry standard.
Over the past few months, the latest trend among the PokerStars in the industry has been to maximize their present to best recreational champions by recruiting many great sport personalities and other celebrities. Some of the soccer players like Neymar Jr and Cristiano Ronaldo have been of great help to promote poker game for PokerStars. This strategy has definitely proven helpful for several sites and Partypoker mostly sticks to the tried and tested strategy of making use of successful champions of poker to promote its brand image. Before signing Sam Trickett as the brand ambassador, partypoker had recruited Jackie Glazier, the poker pro of Aussie.
Glazier was the former 888 poker sponsored pro with more than $1.3 million earnings in live tournament, which also include a 2nd place finish in the WSOP 2012. This was a great reason that made Partypoker target this Aussie poker pro. With an objective to continue this strategy, the partypoker management is now considering the power of Trickett from UK. He was a sponsored pro with Everest, Starpoker from Indian poker room and Titan prior to this. In addition to achieving title the in European, domestic and international sectors, Trickett has over $20 million as far as live earnings are concerned. There is no denying that Trickett has brought in a great amount of credibility with him. He will definitely do a great job as an ambassador.