The XL Inferno Championships was a huge success over the course of 15 days held from May 7th to 21st May.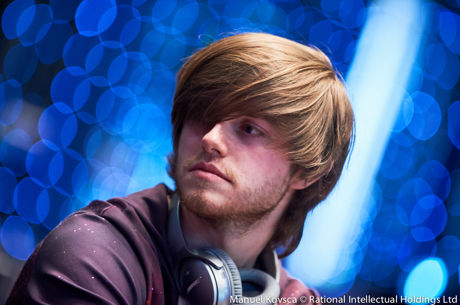 There were a total of 197 events that took place during the championships. This year's event was the richest 888poker online series to take place and it had guaranteed prize pools of $7.5 million. The main event package at this year's XL Inferno Champion of Champions was bagged by Argentinean Christian Sampaoli. With this win, Sampaoli gets a chance to gain a bigger some as well as the World Series of Poker main event Gold Bracelet.
The WSOP main event package carried a value of $12,500 and there were a total of 110 players fighting for the Champion of Champions main event. Sampaoli got the second place in the WSOP international circuit in the Punta del Este event number 2 in Uruguay in December 2016.Sampaoli's win earned him a package that includes 5 nights at Vdara Hotel in Las Vegas, 888live poker kit, $10,000 main event tournament buy-in, $1, 200 travel and expenses amount and VIP welcome session.
The top 40 players of the tournament were guaranteed at least $55 tournament ticket. The players that finished in the top 5 positions were given even bigger prizes. More than 4 hours were needed for the players to reach the final table. Four players "Puntsonpunt", "1LevelAbove", "pvss10" victor and "micazika986" were not able to move to the pay table on the final table.
They had to settle with the $55 ticket. Brazilian Johann Xangai and Fabio Pereira did not make too many inroads into the tournament to get a free WSOP Las Vegas Package. They had to settle for $600 Tournament ticket. The third place went to Anton Bertilsson from Sweden and he won the WSOP crazy eights package that carries $3,000.